A Big-Picture Approach to
Environmental Matters
There are several factors that go into mounting a successful emissions management program, and there is one company that can help you with all of them – Technical Compliance Solutions (TCS). We offer a full range of emissions permitting and testing services to ensure your operation remains compliant with all federal and state emissions regulations in the United States.
Technical Compliance Solutions can help you take a big-picture approach to environmental matters, and consult with you to design an emissions program that succeeds. Our technicians are both regulatory and engine experts, which means we can find and fix issues before they become compliance problems. We offer leak detection and repair services to help keep your product out of the atmosphere and in your production line. We have locations across the northeast so we can be on your site when you need us.
Finally, we complete your program with state-of-the-art technology that helps you maintain regulatory compliance.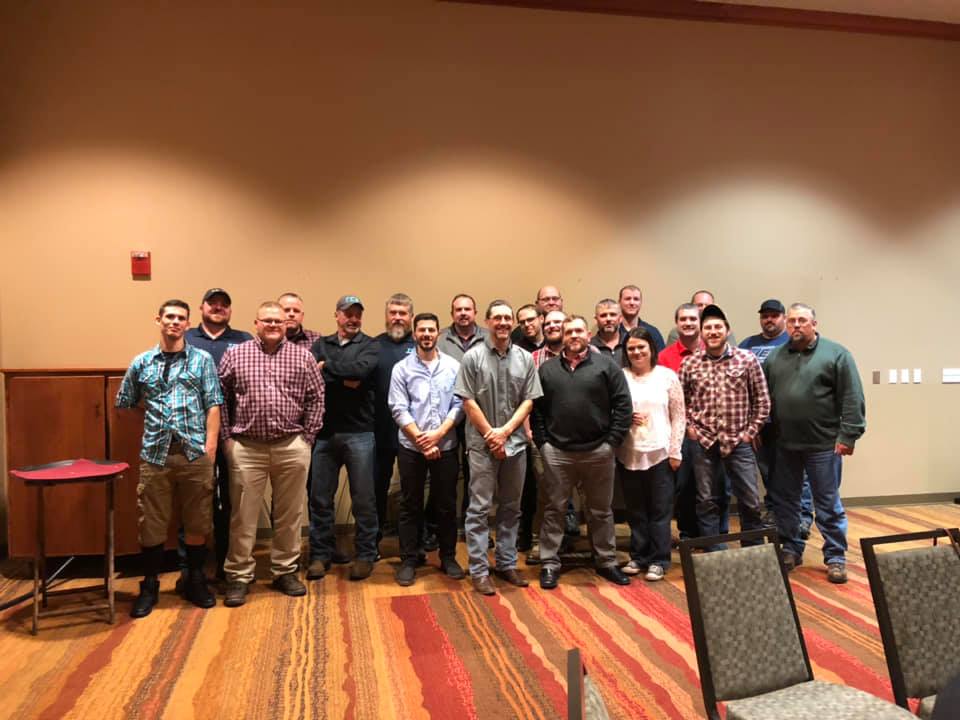 Testing That Saves Time and Money
TCS also handles all forms of required testing. Our Ultra-Portable Testing services are ideal for shorter testing duration's, such as quarterly requirements. Everything needed to test for CO, NOx and O2 is contained on a single vehicle, which can be mobilized to your site on relatively short notice. For annual testing requirements, we offer Mobile Lab Testing, which is capable of measuring CO, NOx, O2, VOC and HAP's, including formaldehyde using prescribed methods of testing.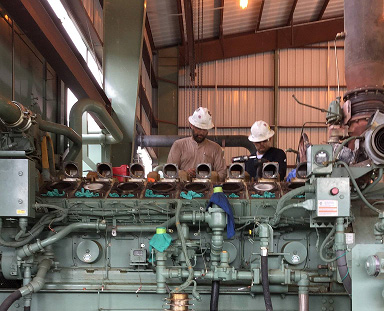 But that's just the beginning…
What sets our testing expertise apart is that we are not just testers, we are also engine experts. TCS maintains a large inventory of customer engines, so we have to be. If a potential problem is detected, our technicians typically have the equipment with them to take care of it before it becomes a compliance issue. If the problem is more serious, we still have the mechanical expertise in-house to take care of it quickly. You save the time and expense of calling out a third-party repair crew to your site. Plus, you avoid the costly prospect of facing excess downtime.
TCS, while best known for assisting with air quality regulations and permitting requirements related to the natural gas industry, also provides emissions testing services to a variety of industrial and governmental clients nationwide.